JUST HELPING THE GAME GROW
Aussie Rules Football has been played in the USA since the middle of the 90s, and organized competition since 1997.
Footy 5000 recognizes players continually travel long distances currently to play, because of the lack of local competition, many players rotate out due to financial, family or work pressures.
At Footy 5000, we are dedicated to helping develop the game of Australian Rules Football at a sustainable local level, to facilitate the growth of the sport across all of the USA.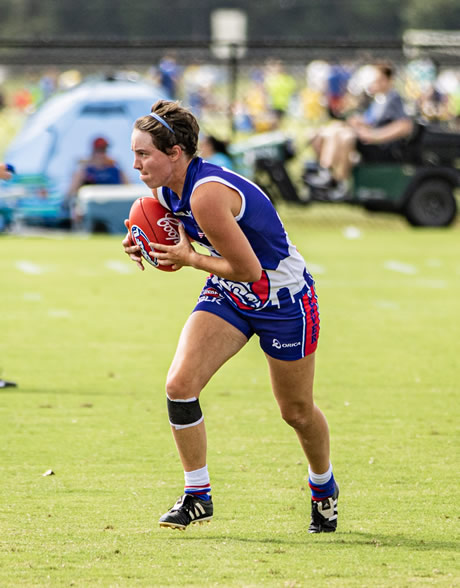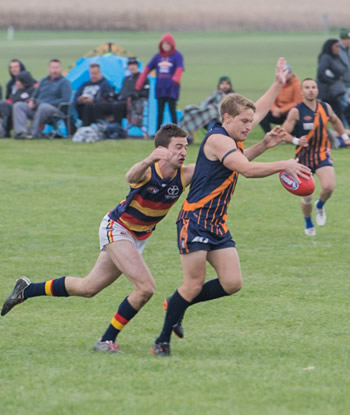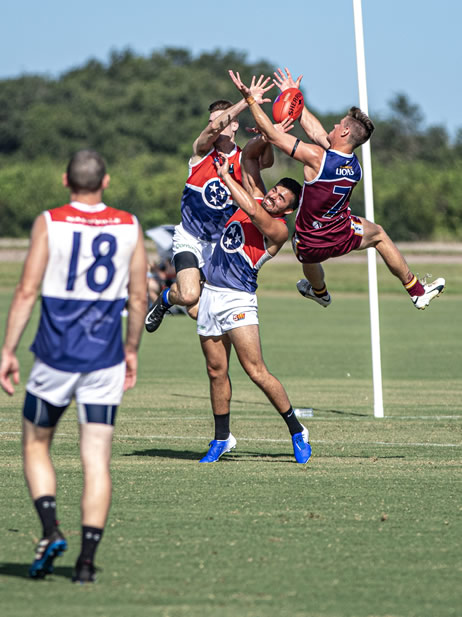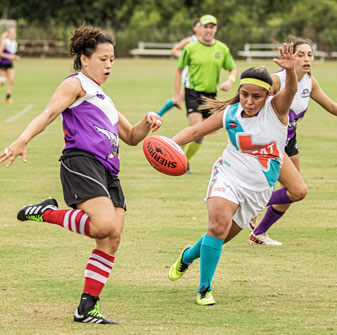 When dealing with somewhat random development opportunities, it can be a daunting task to assemble everything needed to facilitate that growth for that opportunity.

But that is what we are doing and hope you might join with us. From assisting new teams to form, mentoring new leaders in the sport, assisting with infrastructure, equipment, documents, legal areas, grant applications, the list can go on and on. Do you have expertise in some area that might help? Then reach out to us.

Footy 5000 can be here to be sure that even the smallest of footy ideas can grow roots and grow the game of Aussie Rules Football in the USA.